---
THE EVENT
ConferenzaGNL was founded in 2012, brainchild of Diego Gavagnin, with the aim of encouraging the use of Liquefied Natural Gas for Italian and Mediterranean transport, in order to reduce emissions and foster the energy transition.
GNL is a resource for the energy transition
Over 10 years, ConferenzaGNL established itself as landmark for GNL industry, thanks to its innovation-oriented scientific approach. It has succeeded in bringing together Italian and European institutions, associations, companies and experts to debate about the role of LNG in maritime and heavy land transport, industry and isolated areas in Italy and the Mediterranean Sea.
Yearly meetings deal with crucial issues, such as the application and the development of LNG, not to mention the incoming challenges for LNG industry. Above all, the role that bioLNG will play in the green transition.
The energy of change
ConferenzaGNL will take place together with 5 further events organised by BolognaFiere Water&Energy – BFWE

For three days, Bologna will be a vibrant platform for views sharing about green transition and its needs.
BolognaFiere
BolognaFiere, 11th-13th October 2023

---
NEWS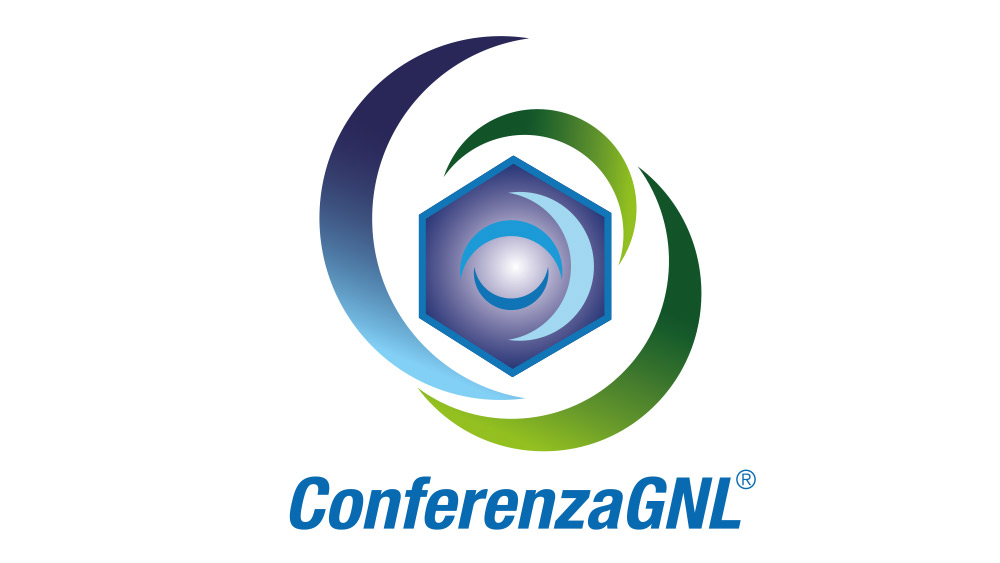 Bologna, 12 settembre 2022 – Un mese al via delle 6 manifestazioni di BolognaFiere Water&Energy- BFWE - che vedranno Bologna al centro della transizione ecologica. HESE, ConferenzaGNL, Fuels Mobility, CH4, FORUM ACCADUEO e Dronitaly animeranno il quartiere fieristico di BolognaFiere per 3 giorni di meeting e convegni, dal 12 al 14 ottobre 2022.