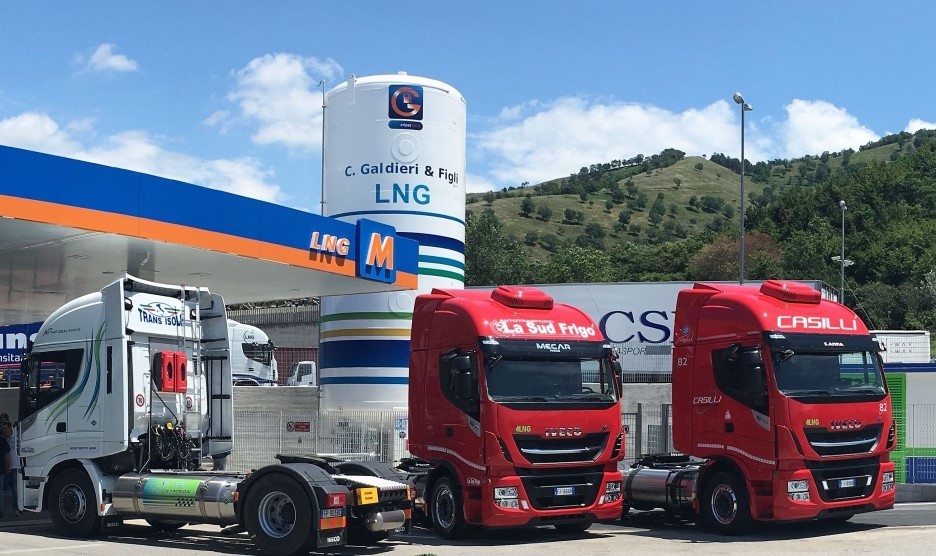 The Decree Law 1 March 2022, n. 17, which provides for urgent measures to contain the costs of electricity and natural gas, allocates a contribution of 25 million euros to freight and logistics companies that use vehicles powered by LNG.
The contribution, governed by art. 5, is paid in the form of a 20% tax credit on the costs incurred for the purchase of fuel net of value added tax, proven by the relevant invoices. This is the highest contribution compared to the others foreseen for the transport sector, because LNG is recognized as a "highly sustainable alternative power supply" and the provision intends to promote "the sector's energy efficiency process".
The tax credit can also be combined with other concessions relating to the same operating costs provided that such accumulation does not lead to the cost incurred being exceeded. Within 60 days, the provision will be governed by a Decree of the Minister of Sustainable Infrastructures and Mobility, in agreement with the Minister of Ecological Transition and with the Minister of Economy and Finance. The entire provision must also be converted into law within 60 days.