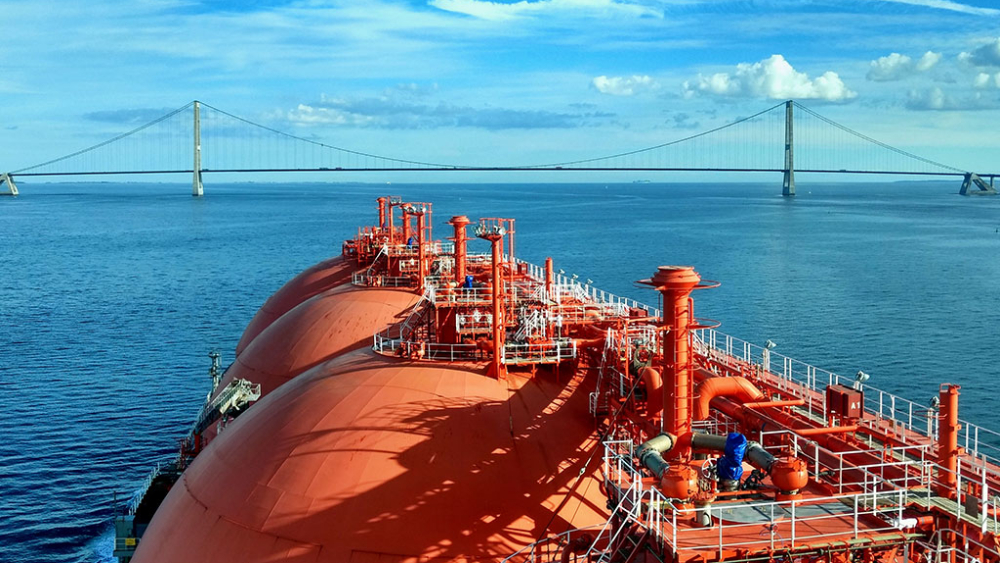 According to the latest data from DNV's Alternative Fuels Insight (AIF) platform, 51 orders for LNG-powered ships were placed last month, bringing the number of ships ordered year-to-date to 121. According to the certification company, which reviews orders for new ships month by month, a pace was established "well ahead of the 2021 figures". This is the largest number of orders since powering LNG ships began about 10 years ago.
Growth was mainly driven by orders for large vessels for the transoceanic offshore trade. Martin Wold, principal consultant in DNV's marine consulting business, commented that "the 51 orders registered in April added about half a million tonnes of marine LNG demand."
"If this trend continues at the same pace, the threshold of 1,000 LNG-powered ships could be reached by the end of the year (excluding LNG carriers, ed.). However, although we expect growth to continue, it is likely to be more modest for the rest of the year".
Wold also warned that bunker ship orders for supplying LNG to ships "are not keeping pace". "When gas prices return to a level where LNG bunkering makes sense again, there won't be enough bunker ships in the water to service all LNG-powered ships," he said. "At the same time, it is easy to understand the reluctance of fuel suppliers to increase their bets and bargain more tonnage in this difficult market."
Source: DNV