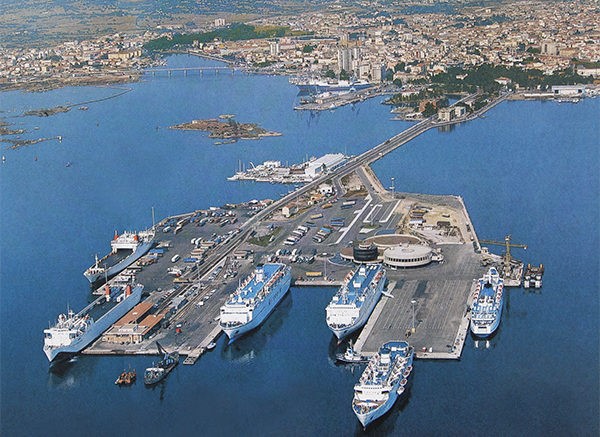 Last January, the process for the environmental impact assessment of the Olbia Lng terminal srl coastal liquid methane deposit project, with a capacity of 40 thousand cubic meters in the Cocciani port of Olbia, was launched at the Ministry of Ecological Transition.
The company is 47.5% owned by Bb Energy trading, 47.5% by Vittorio Marzano, entrepreneur owner of Fiamma 2000 and 5% by the shareholder Antonio Nicotra. In addition to the coastal depot, which will be able to receive LNG carriers of 30,000 cubic meters, the company is also planning a 180 MW electricity production plant in the area.
The coastal depot aims to supply the Olbia gas distribution network and other municipal networks or industries, refueling stations and sections of non-electrified Sardinian railways, ferries and other ships, as well as redistributing LNG with small tankers in other ports of Sardinia. and the Tyrrhenian Sea.
The Higas coastal deposit (9,000 cubic meters) is already active in Sardinia, in the port of Santa Giusta - Oristano, and two other projects by Edison (10,000 cubic meters) and IVI Petrolifera (9,000 cubic meters) are already authorized, while a fifth plant, which has already obtained the EIA, is expected in Cagliari (22 thousand cubic meters).
Source: La Nuova Sardegna