---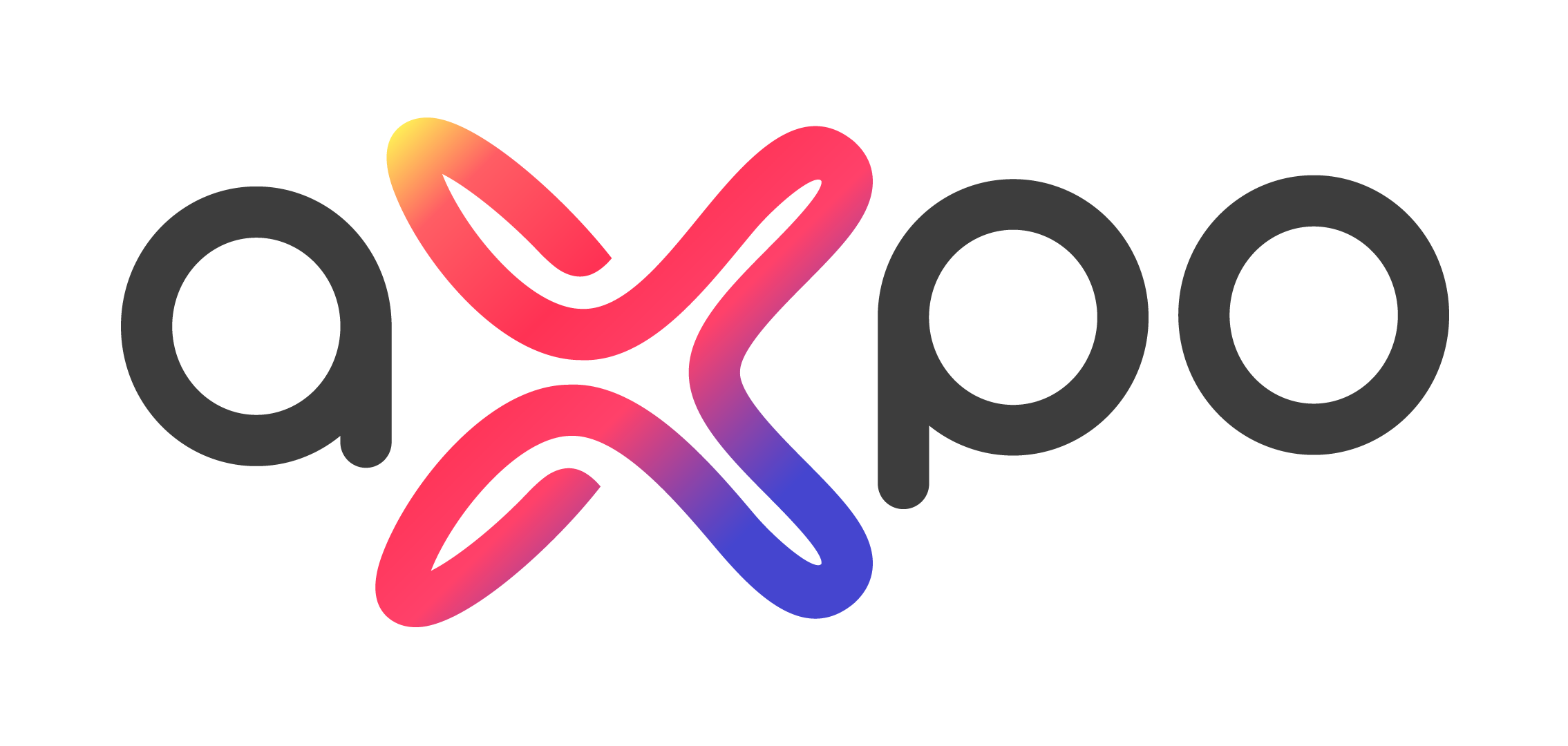 Axpo Italia è stata fondata nel 2000 durante la transizione al libero mercato ed è oggi uno dei maggiori player con una presenza lungo l'intera catena dell'energia, quarta in Italia nel mercato libero. Axpo Italia porta l'esperienza internazionale del gruppo Axpo all'interno dei mercati locali, creando valore su tutta la filiera energetica italiana, convinta del ruolo fondamentale rappresentato dall'approvvigionamento di energia nel determinare la competitività di un'azienda. Tra gli step fondamentali nella creazione di valore è stata la costituzione di Axpo Energy Solutions Italia, che a fine 2017 ha raccolto le esperienze pregresse di Axpo e in pochi anni è diventata uno dei player di riferimento nella proposta di soluzioni per l'efficientamento energetico delle imprese. Axpo Italia ha la sua sede centrale a Genova, e sedi commerciali e di rappresentanza a Milano e Roma. 
PRODUCT LIST
1 LNG ENGINEERING TECHNOLOGIES
1.5 Maritime engines for large, medium and small vessels
2 LNG LOGISTIC CHAIN
2.4 Ship to ship and truck to ship maritime refuelling operations
3 LNG MARKET
3.1 LNG wholesale and trading
---
Nessun espositore trovato.